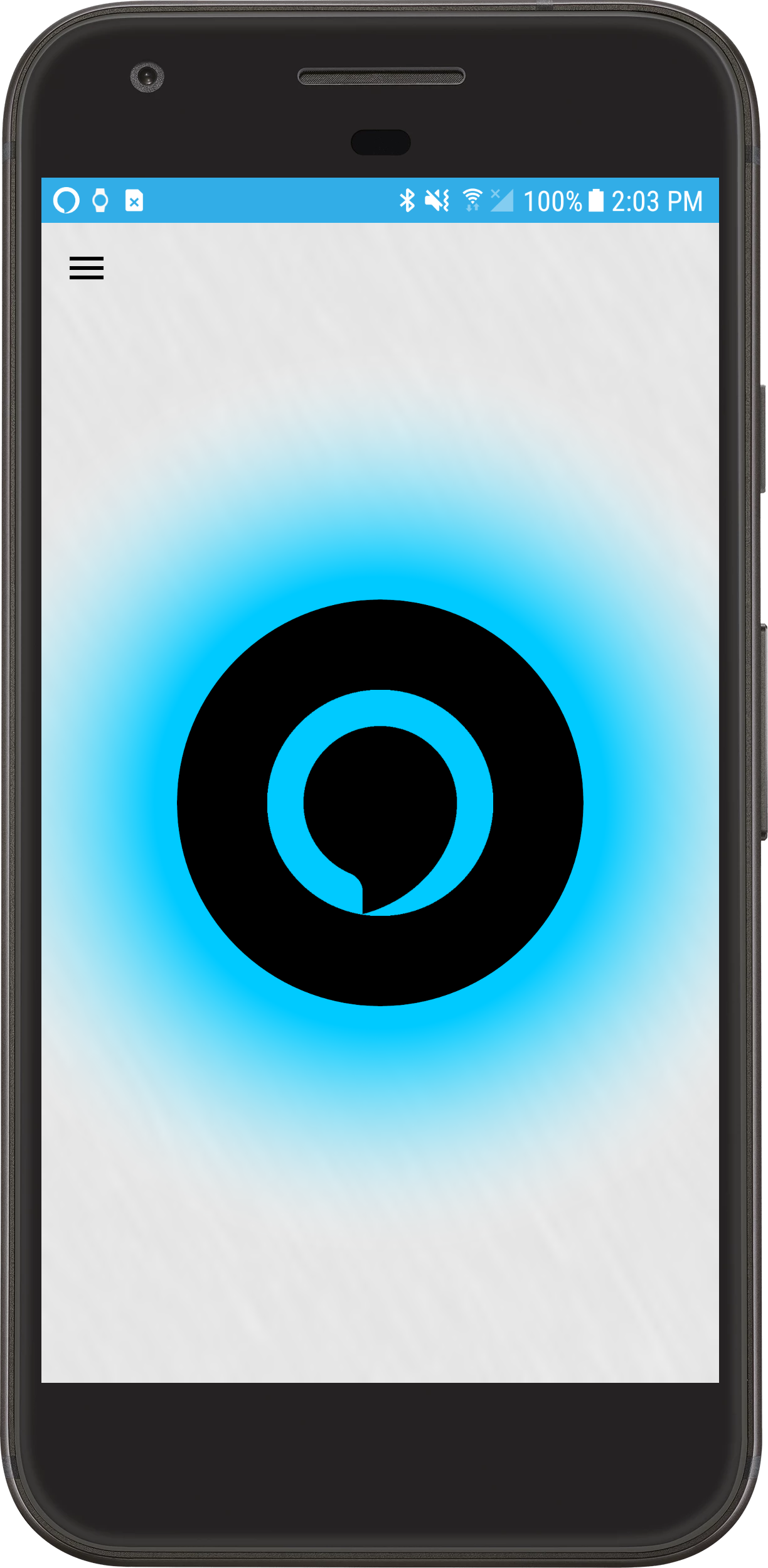 mic
Always Listening and Ready to Respond
The phone version supports wake word detection, even when the app is in the background or your screen is off. Simply say "Alexa" and provide a voice command.
watch
Alexa on your Wrist
Talk to Alexa at any time using the Wear OS version of the app. Simply tap the big button or use the Wear OS tile to instantly give Alexa a voice command.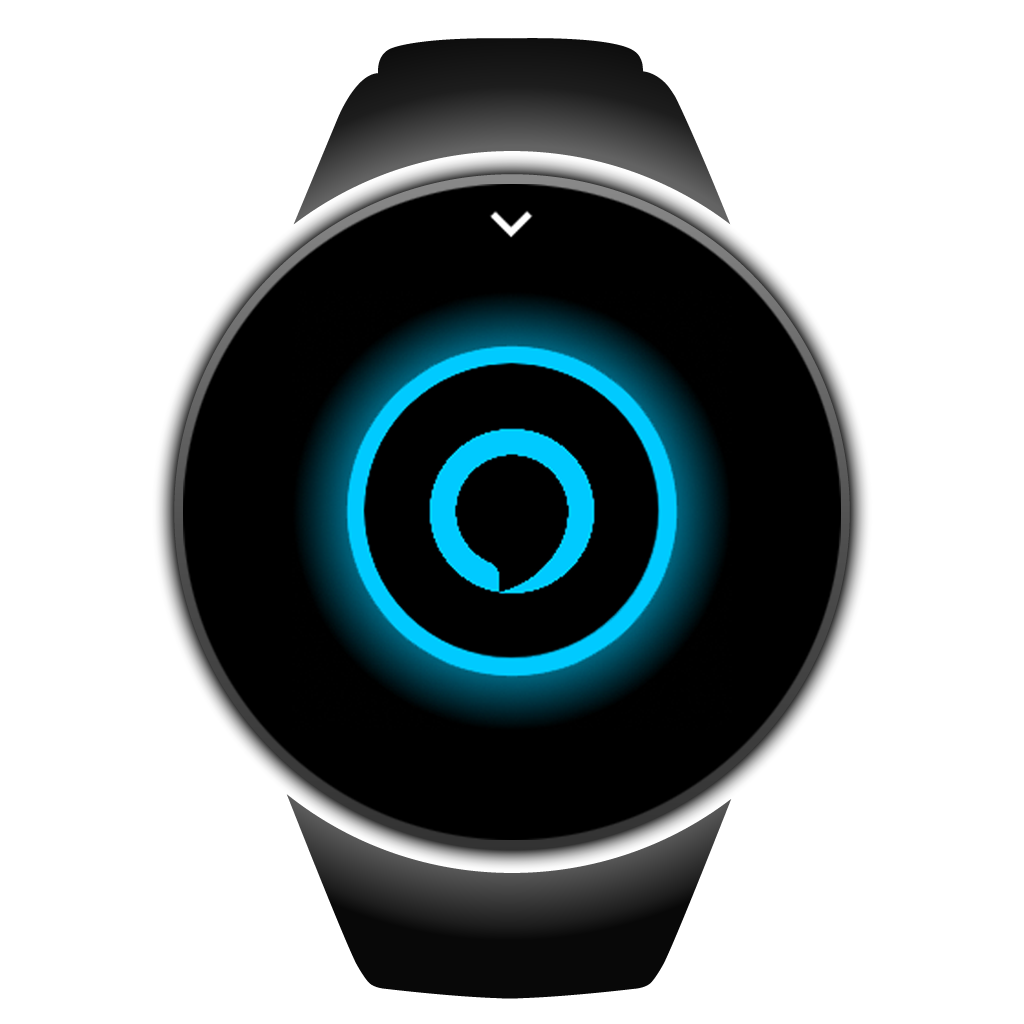 chat
Text Messaging
Read and send text messages. Support is included for most messaging apps, including Facebook Messenger, WhatsApp, your phone's SMS app, and many more.
call
Phone Calls
Start a phone call with a simple voice command.
music_note
Music and Audio
Play music and audio files stored on your device.
home
Smart Home
Use Alexa to control smart home devices, such as lights, doors, and thermostats.
menu_book
Kindle Book Playback
Have Alexa read out books from your Kindle library.
event_available
Productivity Tools
Hear and see your calendar, to-do, and shopping lists. Add and remove entries using voice commands.
alarm
Reminders, Timers, and Alarms
Use Alexa to set reminders, timers, and alarms. Full support is included for repeating alarms.
restaurant
Access Local Information
Get access to local information, such as businesses, restaurants, movies, phone numbers, and more.
newspaper
News, Weather, and More
Hear news reports from numerous sources, hear and see your weather forecast, and get sports and traffic updates.
sports_esports
Fun and Games
Hear jokes, role dice, play rock paper scissors, and more!
shopping_cart
Shopping on Amazon
Order, and reorder, from Amazon using your voice.
info
General Information
Wikipedia entries, geography, math, unit conversion, and more!
App Screenshots
For phones and watches.
Try it Free
The phone version of Ultimate Alexa provides most features at no charge. You can optionally purchase an upgrade to remove ads enable additional features. The watch version is available as a 7 day free trial, and a small purcahse will unlock it for unlimted usage.
Download Now